Geneva Outdoor Market
We are excited to announce that Lake Geneva House of Music is hosting Geneva Outdoor Market this summer!

With a fantastic event space for local farmers/producers, small businesses, artists and artisans – vendors and guests will be able to enjoy live outdoor music, themed events, food, beverages, as well as plenty of seating and free parking!

Come on out and join us, it's sure to be a fun season!
SPREAD THE WORD **We are currently seeking vendor applications!!! You will find a link to apply below.**

Applications Open: January 1st, 2023
parking
We have two different lots and tons of room for parking.
Plus, it's always free!
dining
Stop into the House of Music for fun cocktails, espresso beverages, and snacks.. or visit one of our local food trucks that are sure to be parked outside!
Accessibility
We offer designated accessible parking spaces, accessible entry points, as well as plenty of space to spread out!
photo policy
Feel free to enjoy yourselves and take all the photos you'd like! Tag us on Instagram @genevaoutdoormarket, we would love to feature you on our page!! *Please always be courteous to those around you*
mobile app
We are excited to be working on an online hub for all of our vendors, community members, and ideas to come together. Stay tuned!!
Become an Official Sponsor Of The Geneva Outdoor Market
We are still on the hunt for new sponsors this season!
Email ash@genevaoutdoormarket.org to learn more today!
Click the link below for general information, a complete list of sponsors, and how to apply!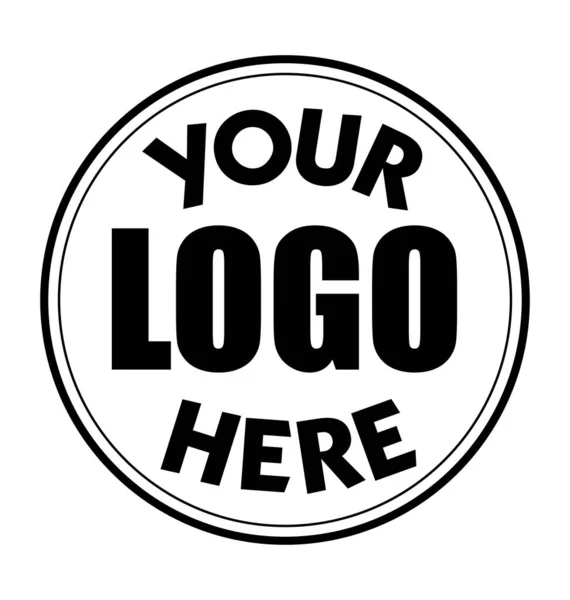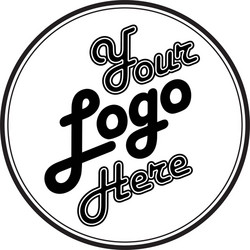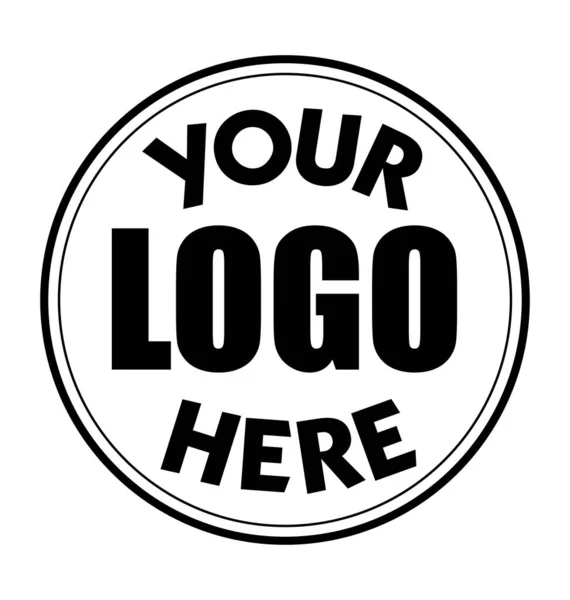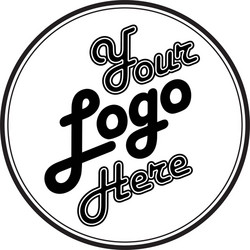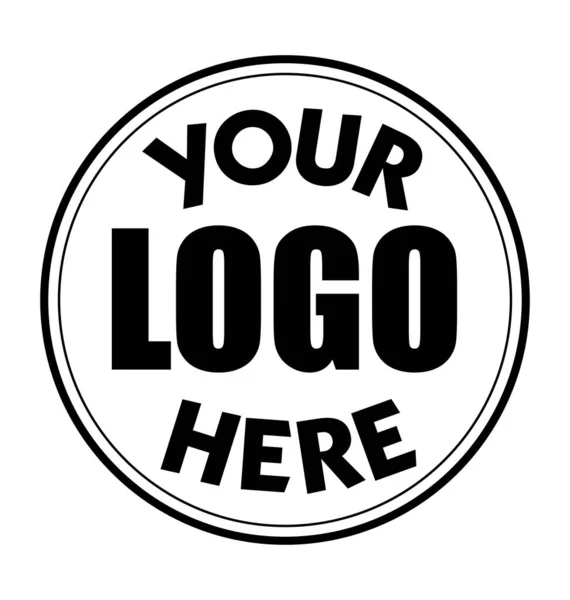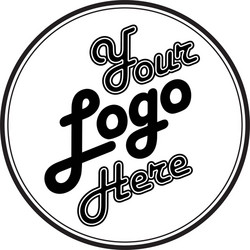 New this week: *Coming Soon!*
**Just examples, an updated selection will be posted soon!**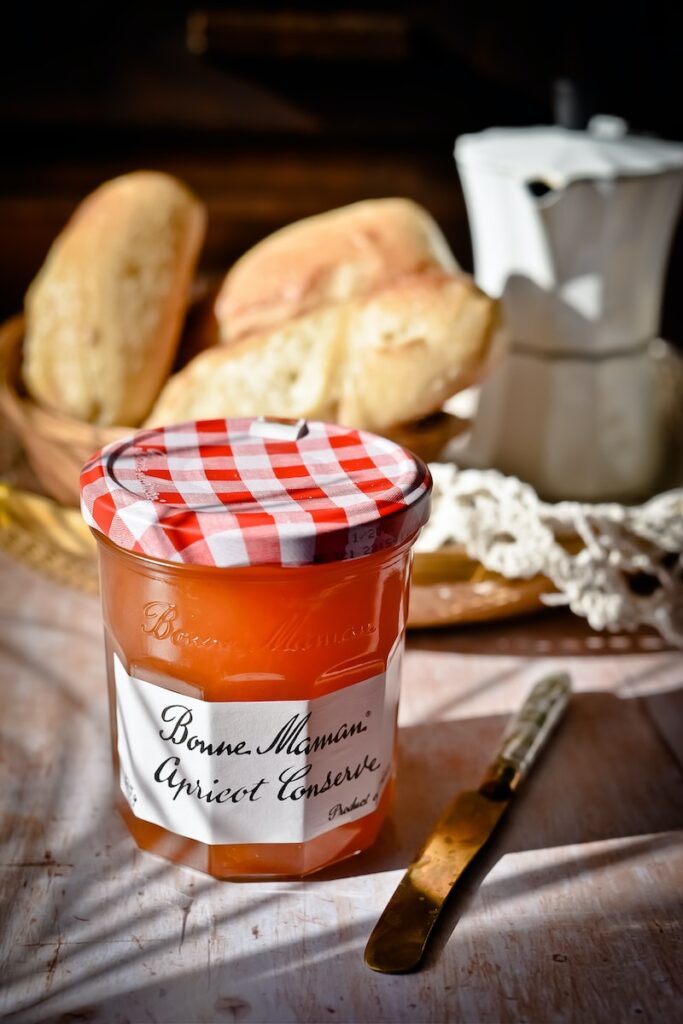 Available Products: *Coming Soon*
Vegetables:
Edible parts of herbaceous plants 🙂
Fruits:
The sweet product of a plant (;
Meat & Dairy:
Thank you mommas!
Cheese:
Welcome to Wisconsin!!
Baker's Corner:
Cheaper than therapy… (:
Artisan & Specialty Goods:
Don't forget treats for your dog & flowers for a special someone!!
Lake Geneva House of Music and geneva outdoor market: Live Events All Summer Long
Be on the lookout for your favorite artists & bands as well as events like Taco Festival & Oktoberfest!!
Where We Are Located
Geneva Outdoor Market is located conveniently outside of downtown Lake Geneva.
Take County Road H north of town to the House of Music grounds.
Parking is always free of course!
call us
+1 (847)-340-5789
email us
Market Manager – Ashley Woods: ash@genevaoutdoormarket.org
Assistant Manager – Tori Hand: tori@genevaoutdoormarket.com
Address
N3241 County Rd H, Lake Geneva, WI 53147